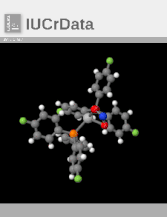 IUCrData is a peer-reviewed open-access data publication from the International Union of Crystallography (IUCr). This innovative publication aims to provide short descriptions of crystallographic datasets and datasets from related scientific disciplines, as well as facilitating access to the data. The primary article category is Data Reports; these describe crystal structures of inorganic, metal-organic or organic compounds. Information on each crystal structure includes the crystallographic data (CIF and structure factors), a data validation report, figures and a text representation of the data.
IUCrData to publish Raw Data Letters
IUCrData is launching a new section for authors to describe their unprocessed or `raw' diffraction images. The new section will publish short descriptions of crystallographic raw data sets in the biological, chemical or materials science fields and provide a persistent link to the location of the raw data.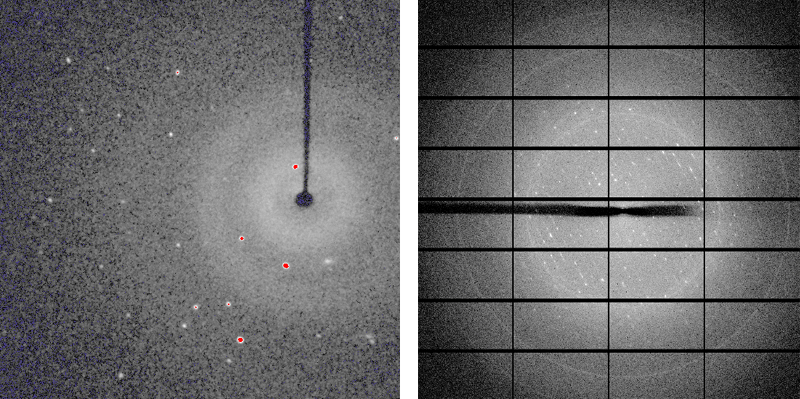 Read more


latest articles



most read



most cited



highlighted articles