journal news

November 2021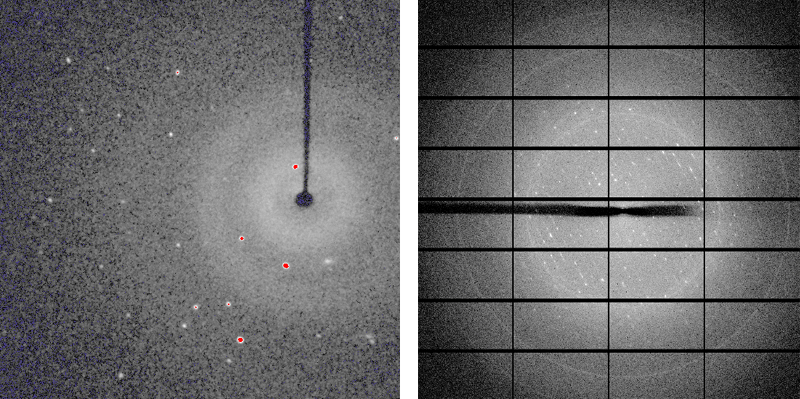 IUCrData to publish Raw Data Letters
IUCrData, the peer-reviewed open-access data publication from the International Union of Crystallography (IUCr), is launching a new section for authors to describe their unprocessed or `raw' diffraction images. This is a collaborative innovation of IUCr Journals with the IUCr Committee on Data.
The new section will publish short descriptions of crystallographic raw data sets in the biological, chemical or materials science fields and provide a persistent link to the location of the raw data. This will allow researchers to attract attention to particular features of the data that could be of interest to methods and software developers or may be relevant to the structural interpretation. The IUCr will adhere to the FAIR principles for which the correctness and completeness of the metadata are crucial, and these will be central to the reviewing process.
The new section will be accepting submissions from 2022 and anyone wanting to know more should contact the IUCr Editorial Office (med@iucr.org).



latest articles



most read



most cited



highlighted articles